The Best Selling Anti Insect Net
Views: 1 Author: Site Editor Publish Time: 2018-10-11 Origin: Site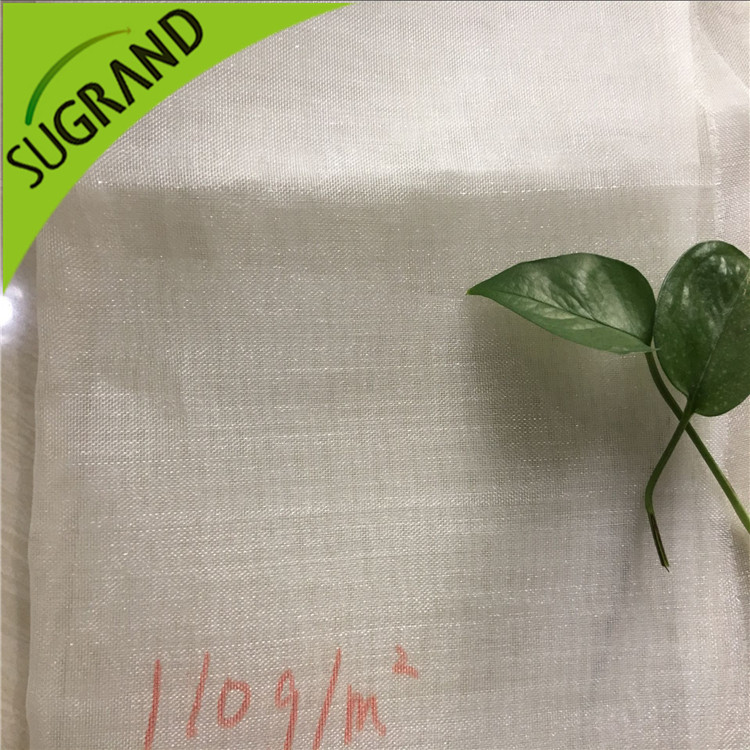 Sugrand is specializing in the production of various specifications, mesh insect net. Our factory has been engaged in the weaving of insect-proof nets for decades. We have the most mature technology and the fastest weaving speed. Therefore, even if the customer requests the processing of special specifications of insect-proof nets, our delivery time is very short.

At present, the best selling pest control net is the 30 purpose, 1 meters, 1.2 meters, 1.5 meters, and 2 meters wide. Because its mesh is about 0.9 mm, it can not only block the entry and exit of pests, but also let vegetables have good ventilation. And the cost is relatively appropriate, our factory has been using new materials woven anti insect net, so that it can increase the service life of insect-proof net, the overall calculation, the cost will be reduced a lot.
There is another 60 purposes, suitable for planting leaflet vegetables, width is 1 meter, 1.2 meters, 1.5 meters, 2 meters wide. Its mesh is about 0.5mm.
You can choose the specifications you need according to the type of vegetable or fruit tree you grow and the size of the pest control. We can also manufacture special wide open houses according to your requirements. Generally more than 3 meters on the need to process sewing, we have a special machine for you to process, so that you can buy products to meet their own requirements.
Buying insect proof net, Hefei Grand Nets factory is your best choice.