Shade Net Manufacturer Help You Buy High Quality At Low Price
Views: 1 Author: Site Editor Publish Time: 2018-11-22 Origin: Site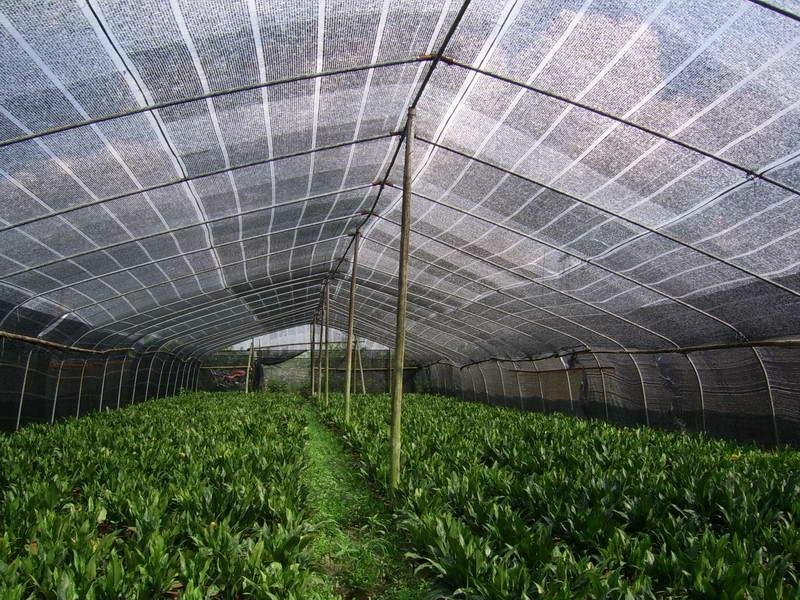 Shade net is a kind of product which plays an important role in agricultural planting, such as heat preservation, anti-freezing, sun protection and anti-smashing. No matter which season it is in great demand. We need to buy friends to the shade net manufacturer, we help you buy high quality mesh materials at a low price.

There is a great demand for sunshade nets in the market. There are many manufacturers engaged in the production of sunshade nets, and their raw materials are relatively rich. Therefore, many shade net brands sold on the market have quality problems. If consumers choose improperly, they may buy inferior mesh materials, which wastes money and will affect production. However, it is different for you to buy it from shading net manufacturer. Here, you can buy the network materials are quality certification, there will be no quality problems, you can rest assured.
Why can our manufacturers be so confident? We have been engaged in shading nets, baling nets, construction nets and sunshade sails for a relatively long time. Because of the exquisite selection of materials, exquisite technology and good quality, we have set up a good image in the industry, and have been highly praised by many consumers. To the shading net manufacturers to buy mesh materials, manufacturers help you to buy high-quality mesh materials at factory prices, we are your choice of trust.