How to Quickly Repair Shade Net?
Views: 88 Author: Site Editor Publish Time: 2018-08-30 Origin: Site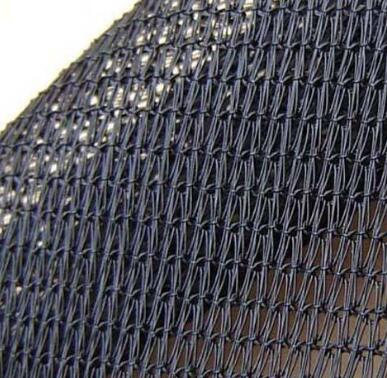 Shade net manufacturer produced by the sun screen, because the use of incorrect methods, it appeared damage phenomenon, then how to quickly repair the broken shade net? Perhaps there are many people know that in the process of repairing, generally, the first to start repairing from the bottom of the net outside, pasted on the fabric to the outside of PU, wear-resistant.
According to the bottom-up repair method, we first repair the outside of the mesh bottom, we choose the broken fabric to ensure wear-resistant, in need of subsidies when the glue, especially the edge of the circle, to be coated, and then paste on, pressure, we all know the glue drying speed is faster, so move quickly Speed up.
After repairing the bottom of the net, we can patch it up, so that we can make sure that the shading net is repaired quickly, and we should check it carefully after the patch is finished. Of course, if you are not sure of the repair, you can also find the shade net factory to help you complete the repair operation.