How To Let Out Wind And Prevent Insects Net In The Greenhouse?
Views: 1 Author: Site Editor Publish Time: 2020-09-27 Origin: Site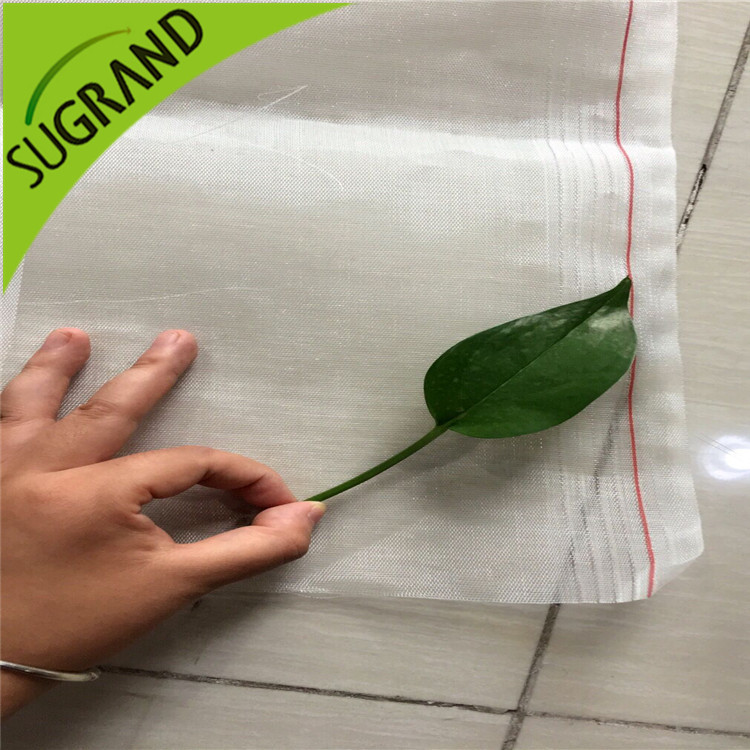 The continuous high temperature is as high as 40 degrees. The temperature inside the greenhouse is higher, which will cause high temperature damage to our crops!

First of all, the general greenhouse in order to prevent cold air in, will put on the wind shield, to the summer we can remove the wind shield!

Second, you can change the gauze of the air vent into a low mesh one, so that the air permeability will be better and the air outlet will be increased!
Third, conditional can be added in the above vent, and conditional can be appropriate to add fans!
Fourth, remove the straw curtain on the greenhouse, the area of the vent on the top of the greenhouse can be opened to. Large, which can speed up the discharge of high-temperature air in the shed.
We have many years of experience in the production of insect proof net. We have direct sales from manufacturers and quality assurance.