How To Choose The Color Of Bird Net?
Views: 5 Author: Site Editor Publish Time: 2021-06-28 Origin: Site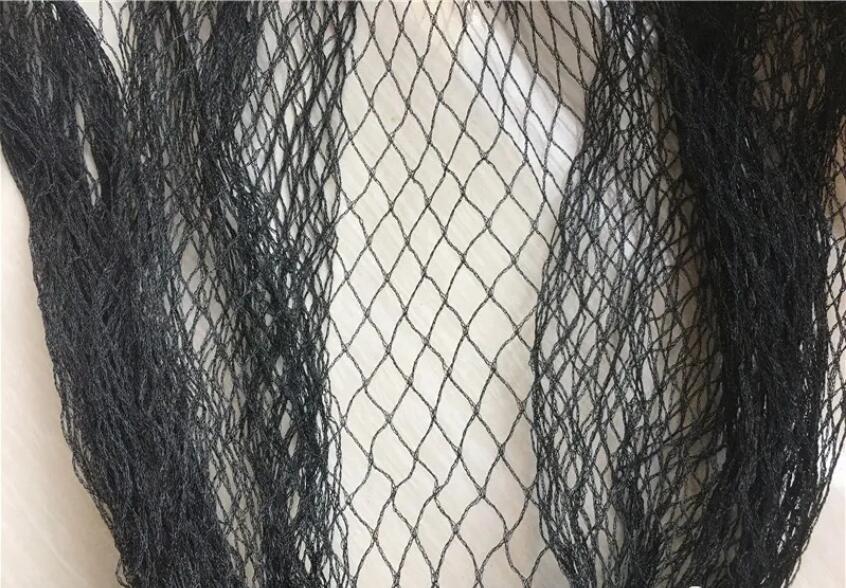 Many farmers will choose a kind of colored bird net to prevent birds from damaging food, so as to improve this year's crop. The material of bird proof net is made of polyethylene material. It is good and durable, and it is not afraid of rain and hot summer. The bird proof net made of polyethylene material is welcomed by many people. But when you buy it, you will find many styles and colors are different. Let me introduce to you how to choose the color of bird net.
First of all, the certification quality of white bird is relatively good. The first batch of people know that it is the first component of white plastic polyethylene, which is very durable. You can check that the certification part of white bird is ignited by lighter, and there will be a black substance. Secondly, it has a long service life, which can be used for about five years.
Second, other colors, other colors including black or green, millet bird's proof is transparent, black or green. The use of the whole grain will be black or green, very spectacular. Birds are very sensitive to black and green materials, and will have contradictory psychology, so they dare not approach.

First, it won't hurt birds. Second, it protects the growth of grain, which has been recognized by many people. In fact, the color of any millet bird can stop birds, and the most important thing is the size of the net. If the grid is large, it can't stop the birds. Buying more mesh intensive networks can effectively prevent this phenomenon. In the purchase, try to choose a moderate price, after all, it directly affects the economic income of farmers.