Does Seasonal Change Affect The Sales Of Shade Net?
Views: 1 Author: Site Editor Publish Time: 2018-12-24 Origin: Site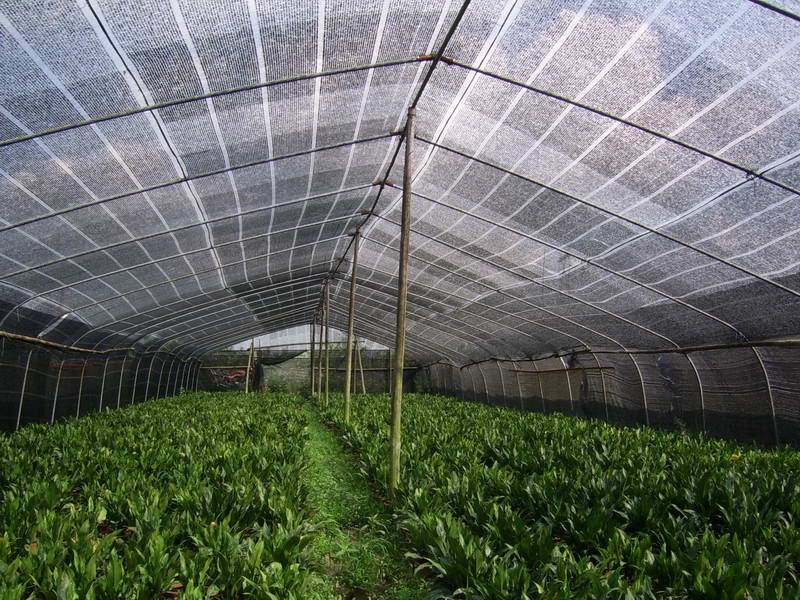 As we all know, shading nets have different uses in different seasons. Will seasonal changes affect the sales of shading nets manufacturers? Next, please listen to the senior shade net manufacturers for your introduction.

As a manufacturer with a long shade net products and sales, we believe that seasonal changes on the shade net manufacturer's sales impact is not great. Shading net is mainly used for fishery breeding, crop planting, vegetable planting, flower planting, summer shading and so on. Shading basically only occurs in summer, the temperature is not high in other seasons, and the demand for net materials is not large. Most fisheries and aquaculture use sunshade net in summer, because the high temperature in summer, water temperature increases, which is not conducive to the growth of fish, using sunshade net to provide shade for fish, but also conducive to the growth of fish.
However, such activities as vegetable planting, crop planting and flower planting can be carried out all year round. The use of shading net in planting is not only for shading, but also for insulation, freeze-proof, smash-proof and other properties of shading net manufacturer's mesh in these places, which is not very related to seasonal changes. Therefore, seasonal changes do not significantly affect the sales of manufacturers.