Agricultural Covering New Material for Shade Net
Views: 2 Author: Site Editor Publish Time: 2018-11-23 Origin: Site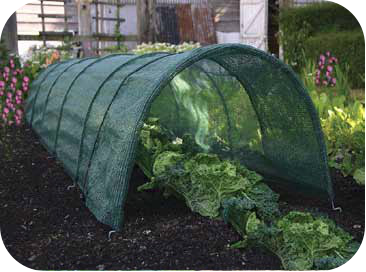 Polyolefin shade net is a new type of shade covering material applied to vegetables, flowers, medicinal plants and other crops. The use of polyolefin shading net to cover crops creates a special growth environment for crops and is conducive to cooling.

1. Season of use: After covering the polyolefin shading net in summer, it plays a role of light shielding, rain shielding, moisturizing and cooling; after covering in winter and spring, it also has a certain role of heat preservation and humidification.
2. Principle of production: The two-needle dust-proof net is made of polyethylene, high density polyethylene, PE, PB, recycled materials, new materials, polyethylene propylene and other raw materials, which are treated by ultraviolet stabilizer and oxidation-proof treatment. It has the characteristics of strong tensile strength, aging resistance, corrosion resistance, radiation resistance and portability.
3. Uses: Mainly used in vegetable, fragrant aunt, flowers, edible fungi, seedlings, medicinal materials, ginseng, Ganoderma lucidum and other crops of protective cultivation and aquatic poultry breeding industry, has obvious effect on improving production.