40 Mesh Anti Insect Net
Views: 4 Author: Site Editor Publish Time: 2018-11-19 Origin: Site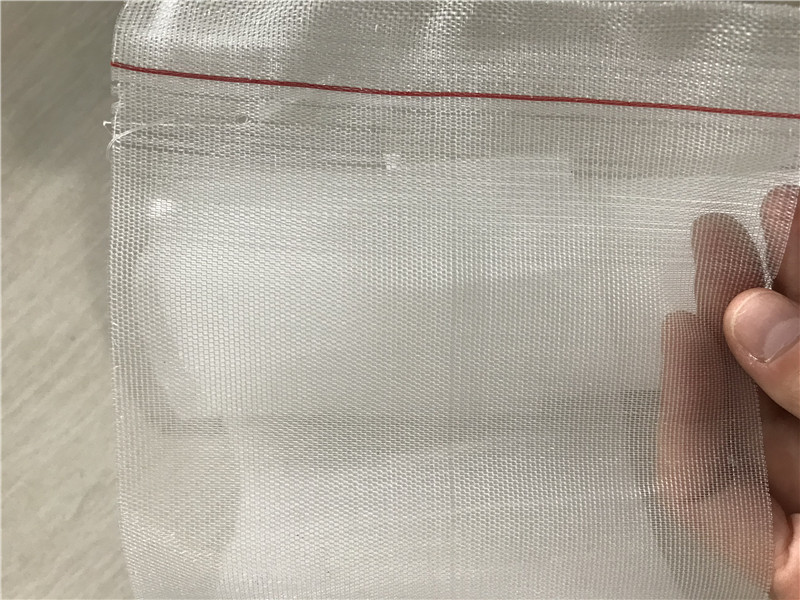 Insect net material: low pressure high density polyethylene (5000S) wire, pure new material.

Anti insect net width: 0.5m-10m or above, it can also produce finished shed net. Fifteen billion twenty-eight million seven hundred and ninety thousand eight hundred and twenty-one
Insect net color: white in general, other colors can be customized. Specifications can be customized according to customer needs 0318-8095186 knitting and characteristics: flat knitted, with light weight, beautiful, acid and alkali resistance, corrosion resistance, ventilation, easy to clean, light weight, low price and other advantages.
Uses of insect-proof net: locust, grasshopper breeding special net, mesh and silk diameter have been calculated precisely, which is most suitable for the development and growth of locusts. The locust breeding net produced by our factory has the advantages of anti-ultraviolet ray, anti-aging, good ventilation and permeability, and high survival rate of locusts. It can generally be used for 3-5 years.