Use Skills of Covering Greenhouse Shade Net
Views: 5 Author: Site Editor Publish Time: 2019-02-28 Origin: Site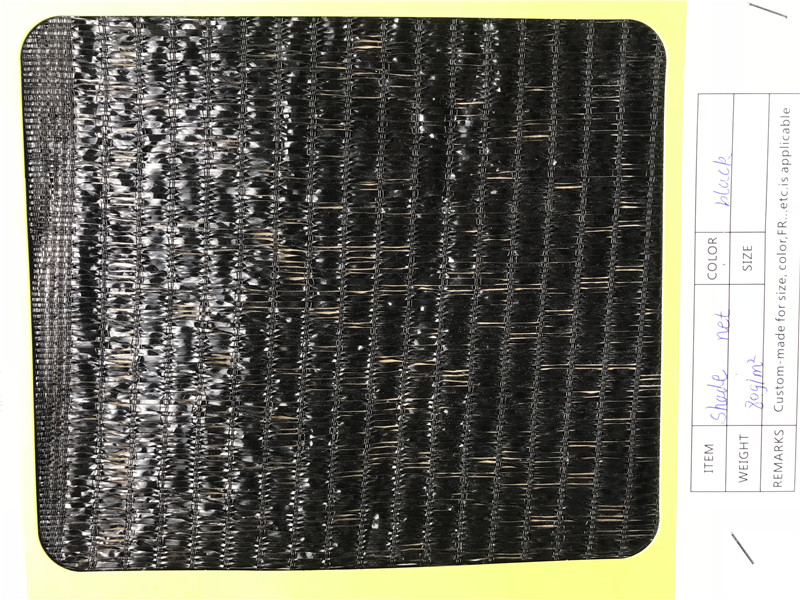 With the rapid development of society, the development of agriculture is getting better and better. Now there are many products used in agriculture. One of them is called greenhouse shade net, which is very good. Want to play its role in the use of special attention, then the use of greenhouse covering shade net specific skills? Let's learn about it together below.

Covering time should not be too long: the role of shading net is shading, cooling, in the absence of strong light, temperature is not high, shading net can not always "sleep" in the greenhouse. The uncovering and shading net should be flexibly controlled according to the weather conditions, vegetable types and the requirements of light intensity and temperature for different vegetable growing periods. Generally, the cover is sunny and cloudy; the cover is at noon, sooner or later; the cover is at the early stage, and the cover is at the later stage of growth.
If the weather is cloudy and rainy, the temperature is not too high, after vegetable planting, the shading net can only cover in the slow seedling stage, and if the black shading net is used, it can only cover in the sunny noon. Over-long covering time of shading net will affect the photosynthesis of vegetables, which is not conducive to the normal results of vegetables. Shade net should be covered only in the stage of sunny noon light intensity, the specific time is from 10:30 a.m. to 2:30 p.m. If these measures are still difficult to reduce the temperature in the shed, sprinkler or irrigation can be used to reduce the temperature. In addition, spraying 0.1% zinc sulfate or copper sulfate solution can enhance the ability of heat resistance, fruit cracking resistance and sunburn resistance of plants.