Outdoor Application of Ground Cover
Views: 0 Author: Site Editor Publish Time: 2019-01-25 Origin: Site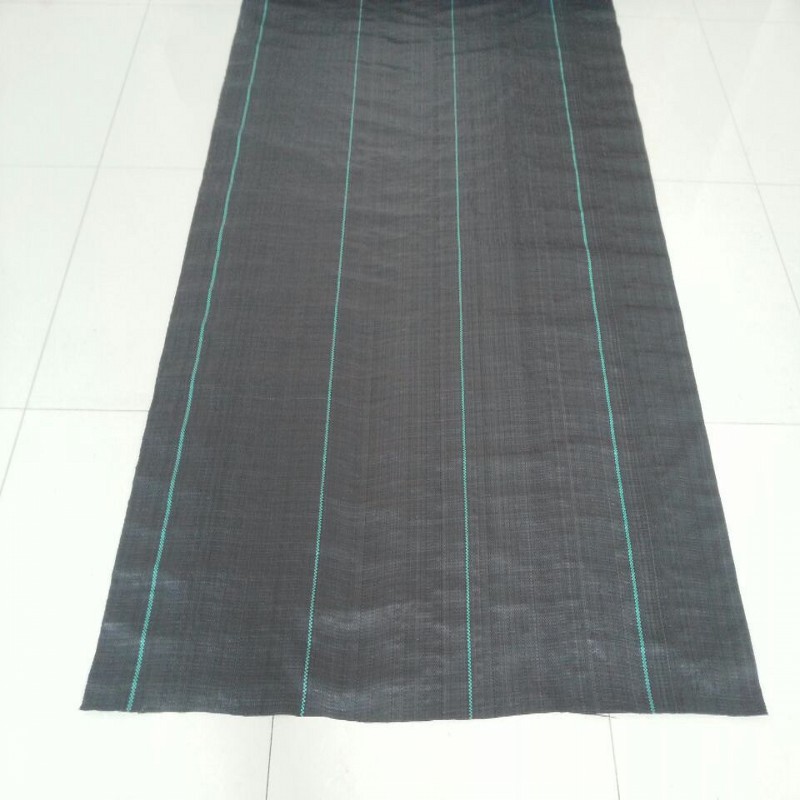 As a weed control and ground cleaning material, ground cover has been widely used in outdoor potted flowers, nurseries, large-scale courtyard landscaping, grape cultivation and other fields, and has become a part of a high-standard cultivation model in the United States and Europe. After using ground cover, a lot of construction cost and time can be saved. With the grass-roots treatment method of ground cover, not only the stability of soil and water on the ground and the ground can be maintained, but also the problems of drainage and weed suppression can be solved more conveniently.

Ground cloth can also be used to protect the roots of trees. The use of ground cloth near the roots of trees can effectively reduce the growth of weeds in the roots, thereby reducing the loss of nutrients and water in the roots. The use of this kind of cloth is block or strip, and different marking lines are set on the surface, such as "cross", "T", "I" as planting incision. These incisions should be thermosynthesized after tree planting to ensure the integrity and function of the anti weed mat.
When trees are transplanted, the roots of trees can be wrapped with cloth to reduce the growth of weeds in roots, prevent the invalid growth of roots, ensure the permeability and water permeability of roots, and at the same time, the cloth can protect the roots of trees from external damage during transportation and temporary storage.