Growing Fruits with Bird Net to Prevent Birds From Sneaking
Views: 6 Author: Site Editor Publish Time: 2019-04-03 Origin: Site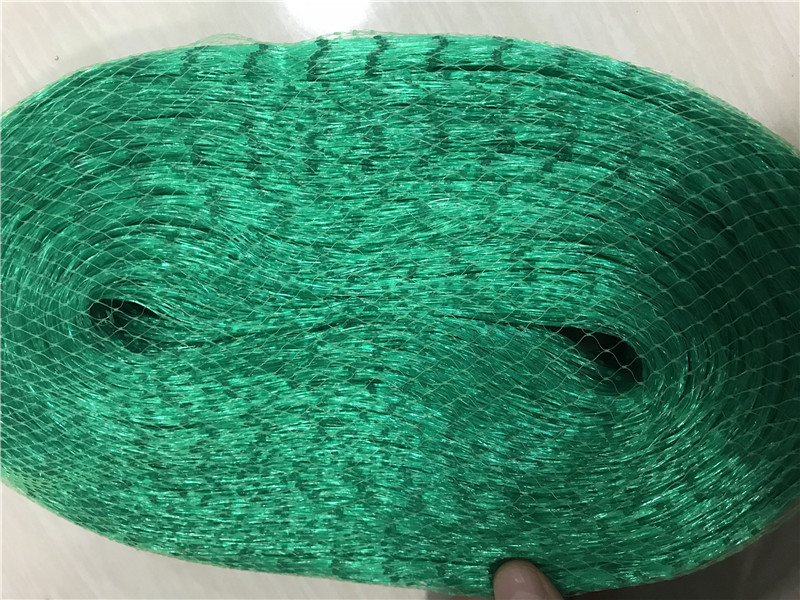 Orchard bird net is mainly used to protect fruit farmers'hard-working fruit from being pecked and damaged by birds, and to add fruit farmers' economic income, but it does not damage birds. It is beneficial to the natural cycle of ecological chain and the ecological balance of nature. It is a key protection measure in the process of green fruit growth.

Anti bird net for fruit tree cultivation is suitable for cherry, grape, wolfberry, Fructus trichosanthis, apple, pear and apple orchards.
The raw material of fruit tree bird net: high density low pressure polyethylene is weaved by drawing, weaving and setting links. The product is divided into single filament and multiple filament. It is woven by 910 groove-10 large screen machine.
The product has the characteristics of anti-oxidation, corrosion resistance, impact resistance, heavy load bearing and long service life. Its service life is generally 3-5 years. It is an ideal choice for fruit growers to reduce investment cost, increase added value of fruit and reduce the harm of birds to fruit products. The product has been welcomed by fruit growers since it was put on the market for 10 years.