Ground Cover Application In Greenhouse
Views: 0 Author: Site Editor Publish Time: 2018-10-16 Origin: Site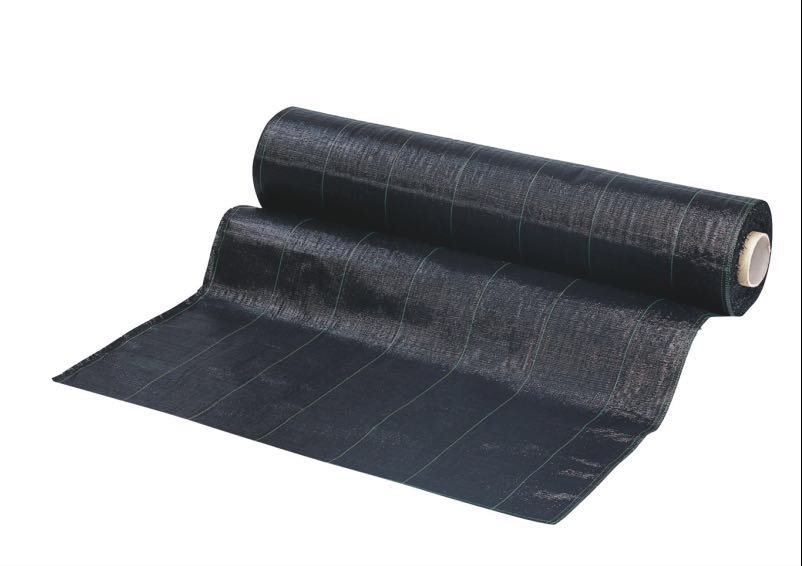 In the greenhouse, there are three main application methods of ground cover: overall ground protection, local ground protection, seedbed grass-roots.

1. Overall ground protection
The greenhouse floor is fully paved, which can be used in the soilless cultivation of vegetables and flowers, potted crops and other situations. The greenhouse floor is directly paved with ground cloth, without the need to build another ground. The placement of crops can be accurately operated according to the marking lines on the ground cloth. Sometimes growers lay a layer of fine sand about 20mm on the surface of the cloth to protect it or increase the amount of water attached to it.
2. Partial ground protection
This usage is mainly combined with seedbed to prevent weeds from producing weeds in the lower part of the seedbed. It is one of the most common uses in greenhouses in China to lay the ground under the seedbed. This method can also reduce the water accumulation in the lower part of the seedbed (especially in the case of the whole seedbed irrigation), so as to regulate the humidity in the greenhouse.
3. Seedbed base
The ground cover can also be directly laid on the seedling bed surface as a support layer on the bed surface, thus simplifying the support structure of the bed surface and achieving the purpose of being suitable for various cultivation containers.