Application Scope of Plastic Shade Net
Views: 6 Author: Site Editor Publish Time: 2019-12-19 Origin: Site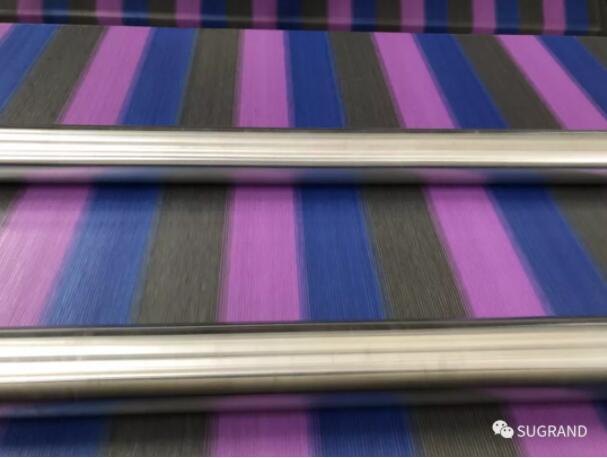 There are many products are also used in agriculture, shade net is one of them, the use of sunshade net provides a lot of convenience for users, and plastic shade net has many advantages, such as corrosion resistance, radiation resistance, light. And its application range is also relatively wide. Let's take a look at the application scope of sunscreen.

Shade net is widely used in all kinds of Fisheries and aquaculture, vegetables, mushrooms, flowers, edible fungi, seedlings, herbs, ginseng, Ganoderma lucidum and other crops. It can also be used in poultry industry. At the same time, the shade net can also be used as a daily tool, but it is definitely not good to put it directly on the roof. You can find an electric welder to load several columns on the roof, pull the sunshade net on the column, let the air flow and heat dissipation below, and consider the height from the roof. The effect of using sunscreen is obvious.
We'll tell you about the application range of sunscreen net here. In the future, its application range is believed to be more and more extensive. Of course, there may be problems in the use process. When problems arise, we need to deal with them in time. If we want to make the sunscreen play its role, we usually use it in the right way. After using it, we also need to go ahead Line maintenance, maintenance is a very effective way to extend product life.